 Sept. 30 – Oct. 2, 2024 in Kansas City, MO Connect
A global community of AR trailblazers:
Form invaluable connections at AR Summit, the industry's largest professional development event. Gain access to industry thought leaders and connect with peers who speak your language.
Learn
Thought-provoking keynotes:
Engage with renowned industry leaders as they share their expertise, inspiring innovative approaches and challenging you to elevate your AR strategies.
Solve
Peer-led best practices:
Exchange knowledge, experiences, and success stories with other AR pros, tapping into the collective wisdom of the AR community to guide your professional growth and take your AR program to new heights.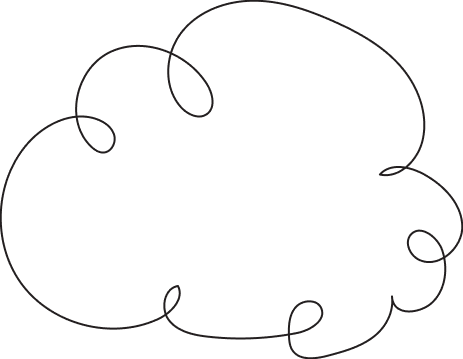 Don't miss your chance to CONNECT, LEARN, and SOLVE at the AR industry's most anticipated event of the year. Register now to secure your spot at AR Summit 2024. You'll gain fresh perspectives, forge valuable connections, and propel your career forward.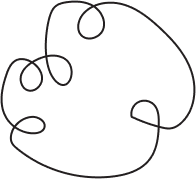 days

Hours

Minutes

Seconds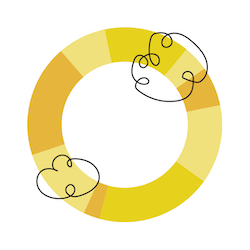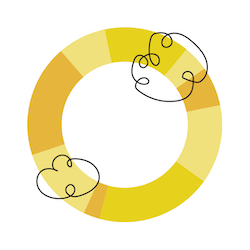 6:00 – 9:00 ap.m.
Loews Event Lawn
Welcome Reception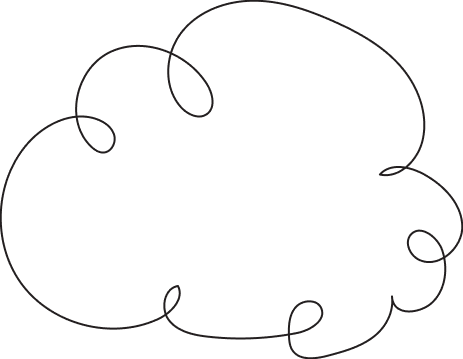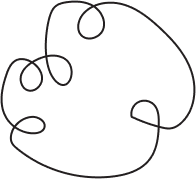 save your spot at AR Summit 2024!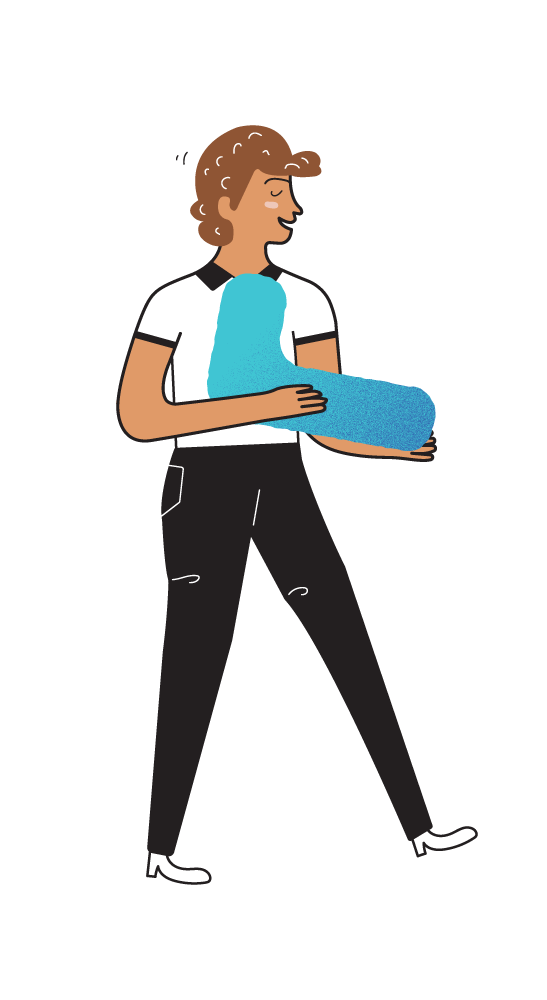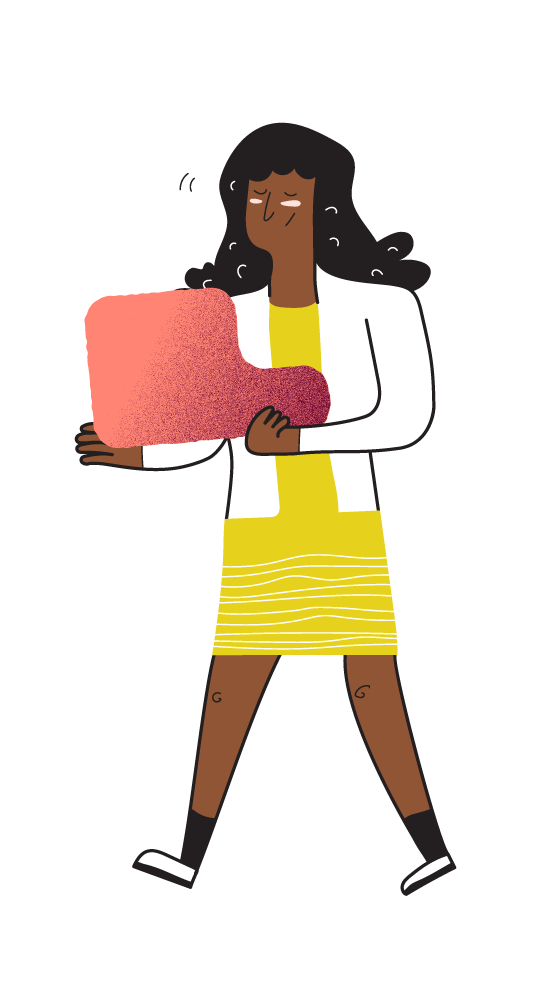 Register now for AR Summit 2024 and secure your spot to be a part of the ultimate gathering of Analyst Relations professionals. No matter the size of your AR program, AR Summit is the destination to assess your opportunities to level up, then leave with an action plan to do just that.
Take charge of your future in the ever-evolving world of Analyst Relations. Register today and join us in Kansas City to shape the future of AR together. Space is limited and excitement is building fast, so act quickly!